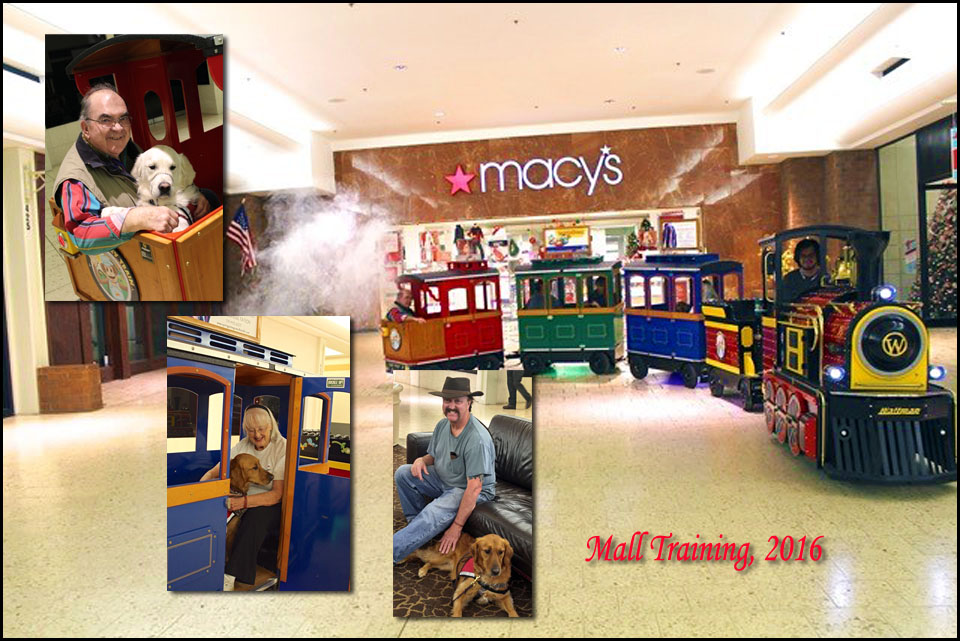 We are Paw Pals Assistance Dogs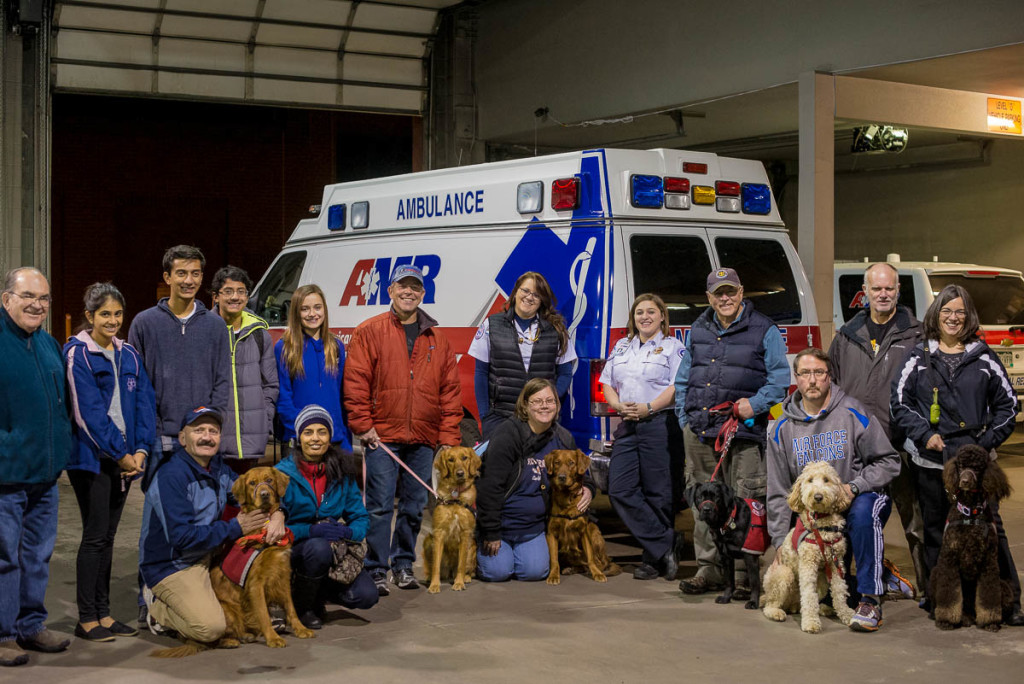 Alice writes a blog about Cam'o for "Growing Up Guidepup".
Zeb joined Paw Pals!
We are very happy to welcome Zebulon, (or Zeb for short), to the Paw Pals program. This handsome guy hails from right here in Colorado so he was aptly named for Pikes Peak adventurer, Zebulon Pike. Zeb was born on March 31, 2016 and is being raised by Joetta and David, and their two apprentice trainers, Alyssa and Isaiah, in Colorado Springs. This is their second PPAD pup.